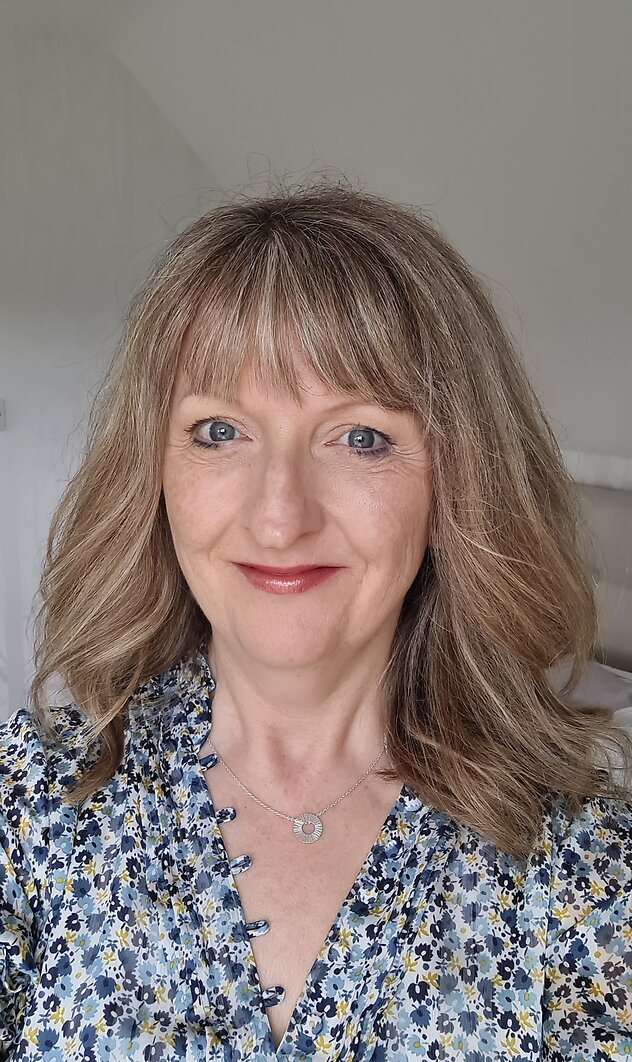 It's been over 23 years since I experienced my first reflexology session and I love the way that this gentle holistic therapy can help enhance our overall health and wellbeing!

My reflexology treatments helped massively when I suddenly started to struggle with debilitating anxiety and panic attacks… I'd always considered myself resilient, but now understand that 'capable' people often ignore tell-tale signs that something may be wrong. Which was what I did - until my mind and body started to send stronger signals that I couldn't ignore!

The deep relaxation I experienced during my treatment sessions allowed me to 'switch off' from my role as a very busy mum of two young boys and I know that talking to my lovely therapist played a massive part in my recovery. I now carry on the same ethos at my practice, as I realise that being listened to, helps greatly with the healing process.

When my therapist opened a reflexology training school, I couldn't wait to get started with my studies, as I knew that my experience meant I could help others who were struggling. I also wanted to 'make a difference' and 19 years later I still love what I do and experience wonderful job satisfaction!

I'm passionate about treating all women's health issues and love being able to provide support at whatever stage of life you're at!

So whether that's during pregnancy, if you're experiencing fertility issues, are approaching menopause (or are already out the other side), I'm here and happy to help!



---
Early in my career, I was able to work on a voluntary basis in a hospital maternity unit and for a number of years specialised in treating pregnancy clients. I have also assisted with teaching maternity reflexology on training courses around the UK.


For the last fifteen years, I've worked with many couples struggling with infertility and have seen how stress can have an impact on the ability to conceive... But making lifestyle changes and committing to regular reflexology treatments can often work wonders!
Over the last few years I've gained Facial Reflexology and Zone Face Lift qualifications and have been delighted to introduce these natural non-invasive skin enhancing treatments to my practice. My clients not only want to feel good, but look good too!


I am a qualified Flower Essence Practitioner and provide bespoke remedies for clients (often using the wonderful Bach Flower Remedies), to support their emotional wellbeing.
I am a member of the Association of Reflexologists.


I am registered with the Complementary and Natural Healthcare Council.


I am listed on the NHS Register.


My practice has been inspected and granted a Special Licence by Essex County Council Trading Standards - so you can be assured that I will always be working to the highest of standards.



---


For more information about maternity and fertility reflexology, please visit my dedicated website www.maternityreflexologyessex.co.uk.