Reflexology to enhance your fertility...
"I can't thank you enough for helping me with my fertility journey - both the reflexology and the long chats were absolutely invaluable and I doubt our little girl would be here if I hadn't come to see you for treatment."

Reflexology works in a subtle way on a physical and emotional level and can be especially beneficial for those experiencing Fertility Issues.


---
It can take a healthy couple several months of trying to conceive before becoming Pregnant, so if things haven't happened for you just yet, please try not to worry.
Excessive stress can affect the Endocrine System, which may have an impact on your ability to conceive. If you are feeling very anxious, you may want to consider a Holistic Therapy to help you relax...
The calming and soothing effects of Reflexology will gently
relieve Stress and Tension
enabling you to take that crucial first step in 'letting go'.
During your initial consultation, we will explore any emotional blockages that could possibly be affecting your Fertility, and lifestyle choices will also be addressed - as sometimes small changes to these may actually make a difference.
Reflexology may also help by:
Enhancing your body's own natural healing abilities

Encouraging all body systems to function efficiently

Reducing the production of Stress hormones, including Cortisol and Adrenaline.

Assisting in the elimination of toxins from the body
---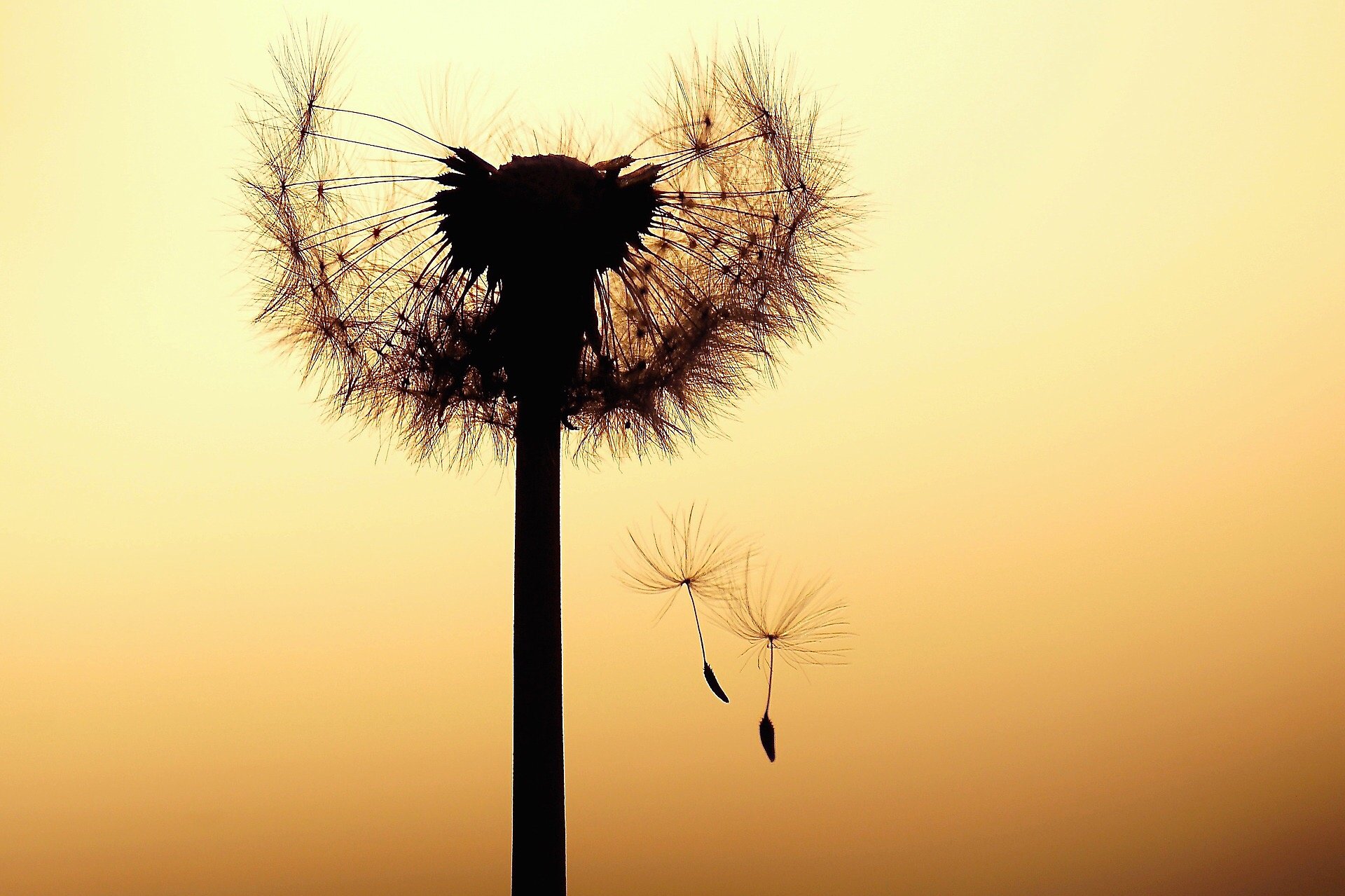 Problems with your cycle?
Have you been diagnosed with Endometriosis or Polycystic Ovarian Syndrome (PCOS)? Perhaps you have irregular periods - or they haven't returned since you stopped taking the contraceptive pill or had a contraceptive implant removed?

Reflexology seems to have a very positive effect on balancing hormones and may therefore help ease some of your symptoms. Some of the feedback from those attending for regular treatment sessions has been:

a regulation of their menstrual cycle

a return of their menstrual cycle (for those with amenorrhoea)

less bloating, irritability and other PMS symptoms

less discomfort for those with dysmenorrhoea (a common symptom of Endometriosis)

a more condensed menstrual flow
---
Support for Assisted Conception
Perhaps you are going through fertility investigations right now or are about to embark upon an Assisted Conception programme like IVF? You may feel as if you are on an emotional roller coaster, but reflexology will support you throughout your fertility journey and can help you to stay calm and positive through each stage of your treatment. I work with all fertility clinic protocols and treat accordingly.

Reflexology treatment sessions can be particularly beneficial in the time leading up to egg collection and embryo transfer procedures, and will encourage deep relaxation and soothe anxiety - helping to reduce stress hormones - which may improve your chances of success.