Reflexology - restore harmony and balance...

"I had the most incredible treatment and have been reaping the benefits all day and I know I will until my next appointment."

Rebecca S., Saffron Walden
When was the last time you felt totally relaxed?
The answer is probably when you were away on holiday - far from the normal day to day niggles that we all experience.

But why wait for holiday time to come around again?

A calming and harmonising reflexology session could be the perfect way to escape for some blissful time out from your busy life.

In a research study, reflexology was shown to significantly reduce stress levels, being associated with "an increased feeling of ease and a reduction in anxiety".

During a treatment session, you will be positioned in a padded reclining chair or on a comfortable couch, whilst your feet and lower legs will be massaged. Gentle pressure will be applied to reflex points on the feet and you can choose from a selection of natural essential oil blended reflexology balms.

The sensation should be pleasantly soothing and encourage you to unwind and completely 'switch off'. You may even feel drowsy and 'drift off' or fall asleep. As any therapist will tell you, snoring is a big compliment!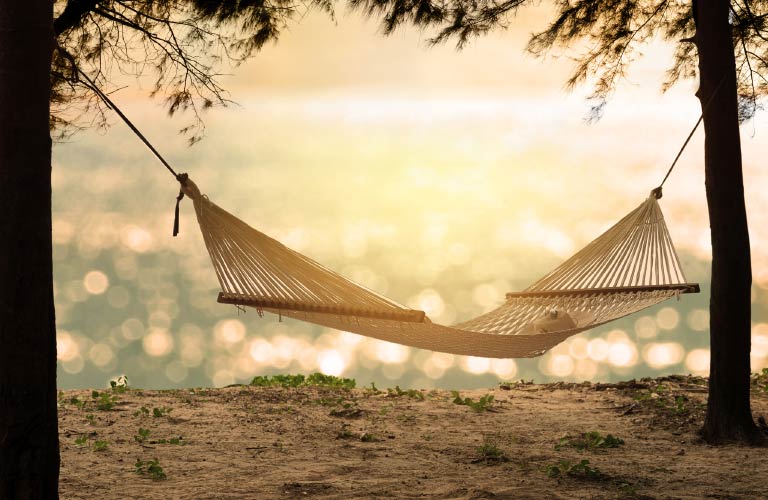 Reflexology can be used to treat a wide range of conditions - many of them Stress-Related:


Anxiety

Depression

Back, Muscular and Joint Pain

Hormone Imbalance - including Mood Swings and Comfort Eating
Panic Attacks

Skin Problems - including Eczema and Psoriasis

Digestive Disorders - including IBS

Migraines or Headaches

Insomnia

Like all holistic therapies, reflexology cannot claim to cure, but works by encouraging the body to heal and rebalance itself.
There are many health conditions that may respond well to this gently relaxing treatment including:
anxiety

hormone imbalance

menopausal symptoms

arthritis

asthma and sinus problems

back pain

muscular pain

high blood pressure

digestive disorders, including IBS

headaches and migraine

insomnia

menstruation problems, including PMS

sciatica

skin conditions, including psoriasis

BOOK YOUR TREATMENT SESSION HERE

I also offer specialised Maternity Reflexology and Reflexology for Fertility Reflexology treatments...

More information can be found at my dedicated website www.maternityreflexologyessex.co.uk.