Fertility reflexology
"Thank you for your help in getting us to this dream come true. We are beyond thrilled and are so grateful."


CURRENTLY OFFERING ONLINE FERTILITY SUPPORT

If you are struggling to conceive or have had a cycle of IVF delayed because of lockdown, you may be feeling frustrated and feel as though the clock is ticking... But why not use this time to concentrate on improving your health and wellbeing?

Over the past fifteen years I've worked with numerous couples experiencing infertility and have seen how relieving stress and making some lifestyle changes can make a difference - leading to many happy outcomes!

An in-depth consultation will be carried out via video call and will cover your menstrual history, health concerns, diagnostic test results and we'll also explore your current lifestyle choices. I'll provide guidance and offer practical tips that may enhance your fertility and optimise your chances of success!

Please Get in touch here to schedule your session.


---
Reflexology works in a subtle way on a physical and emotional level and can be especially beneficial for those experiencing fertility issues...
It can take a healthy couple several months of trying for a baby before becoming pregnant, so please try not to worry if things haven't happened for you yet.
So many factors affect fertility, but lifestyle and dietary changes could make a difference - and sometimes they make THE difference!
---
Stress

Stress affects us in so many ways, but it's impact on the endocrine system could be having an adverse effect on your ability to conceive...

Reflexology sessions are an enjoyable way to take some time-out for yourself and may help to...


Promote deep relaxation

Ease muscle tension

Encourage better sleep

Lift low mood

Relieve symptoms of stress

Sadly I'm currently unable to offer hands-on reflexology treatments, but I'd encourage you to start investing in your own self care practices, as these are an important way of creating calm in an increasingly hectic world...

Why not have a relaxing bath, listen to some calming music or carry out a form of meditation? And make sure you do it regularly!

Being able to 'switch off' and let go is crucial for releasing negative emotions, which may be causing anxiety and unhappiness and could be affecting your fertility.

It's also important to assess your current lifestyle choices, as these could be having an impact too.


---



Reflexology never claims to cure, but works by allowing your body's own natural healing to take place



Reflexology may help to:


Encourage the regulation of all body systems.

Reduce the production of damaging stress hormones (including cortisol, which causes the storage of fat around the abdomen).

Promote the elimination of toxins from the body
---
Problems with your menstrual cycle

Have you been diagnosed with Endometriosis or Polycystic Ovarian Syndrome (PCOS)?

Perhaps you have irregular periods - or they haven't returned since you've stopped taking the pill or had an implant removed?

Anecdotal evidence shows that reflexology can have a positive effect on balancing hormones and feedback from clients undergoing a series of treatments has shown:


Regulation of the menstrual cycle.

Return of the menstrual cycle (for those with amenorrhoea).

Reduction in PMS symptoms (including bloating and irritability).

Less discomfort for those with dysmenorrhoea (common with endometriosis).

A more condensed menstrual flow.
---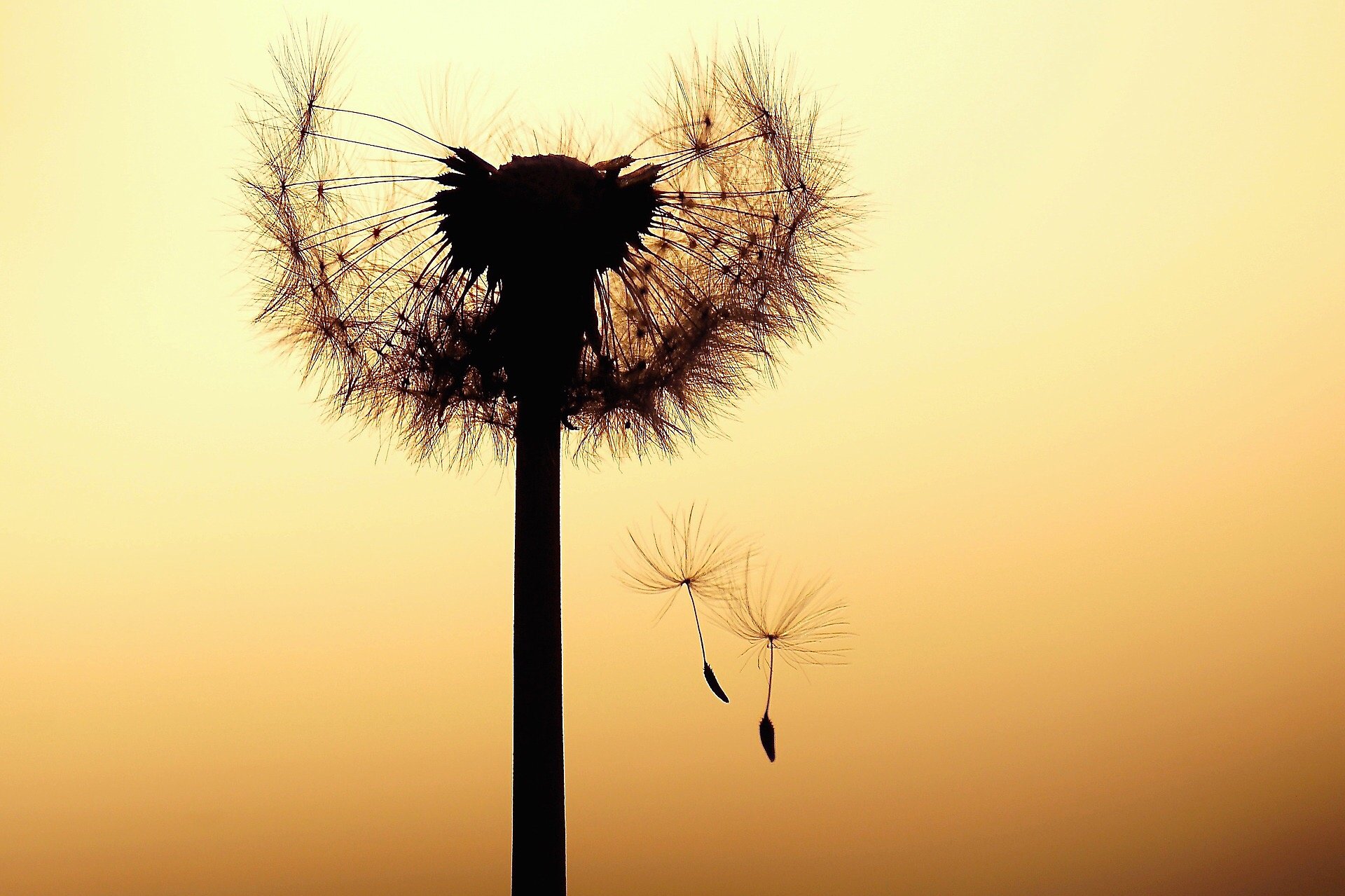 Support for Assisted Conception

Perhaps you are going through fertility investigations, or are in the process of accessing Assisted Reproductive Technologies (including IVF, ICSI etc.) - or have a cycle planned already.


This can be a turbulent time emotionally, but I'm here to support you throughout your journey.


Reflexology will provide balance at each stage and I work with all fertility clinic protocols and treat accordingly.


Treatment sessions will encourage deep relaxation before egg collection/embryo transfer and reduce stress hormones, which could enhance your chances of success.
---