Maternity Reflexology
"Thank you for all your advice and relaxation, the birth went totally according to plan! I honestly can't thank you enough!"


Feeling anxious about giving birth?

A calming and soothing reflexology session could be just what you need!

Maternity reflexology treatments always encourage deep relaxation and will ensure that you have some much-needed nurturing, during this special time in your life...

It's not easy 'switching off' when you are pregnant - especially if you already have other children to care for. Putting time aside for your own self-care will help you feel better and will mean that you'll be investing in the new little life growing within you.

Regular reflexology treatments could also mean that you'll have an easier labour too!



A research study found that reflexology treatments carried out during pregnancy, significantly eased pain during labour and reduced the length of the first stage of labour. (1)



(1) Valiani M et al - 2010 "Reviewing the effect of Reflexology on pain and outcomes of the labour of primiparous women" Iranian Journal of Nursing and Midwifery Research. 15(Dec) p302-310.


---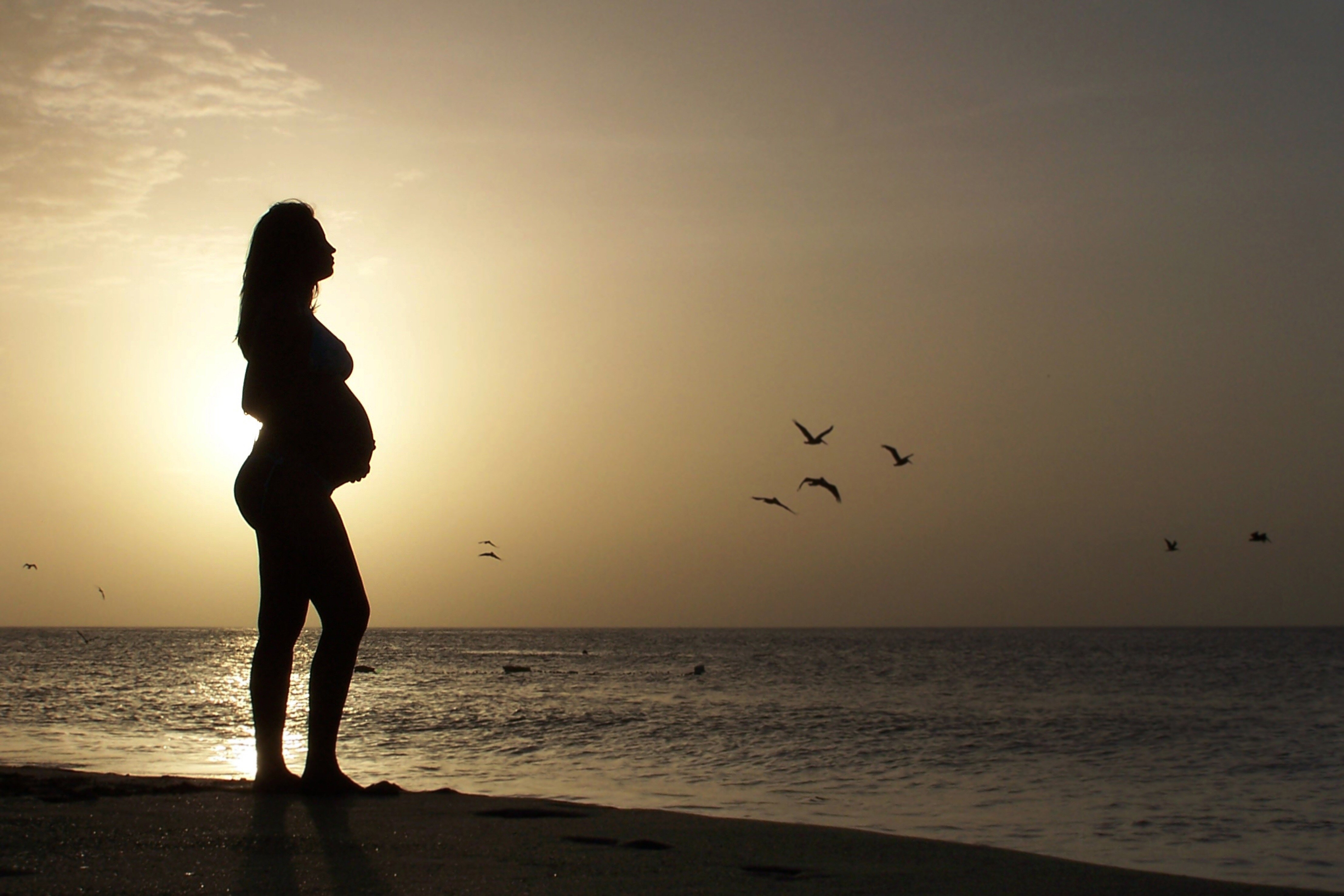 Prepare for a positive birth experience...

I am passionate about helping women achieve their own unique positive birth experience - the best one possible!

Over the past nineteen years, I have supported hundreds of expectant mums throughout their pregnancies and love how reflexology can help them prepare for motherhood.

Reflexology will help you stay calm and balanced and enhance your physical and emotional wellbeing.



Research found that first time mums who received 10 reflexology treatments leading up to birth, had average labour times of 5 to 6 hours (text book average is 18-24 hours). They needed far less pain relief during labour too. (2)


(2) G. Motha and J. McGrath - 1992 "The effects of reflexology on labour outcome".



---
Ease pregnancy discomfort

Reflexology treatments may help ease many common pregnancy discomforts, including:


Nausea/morning sickness

Constipation

Digestive issues (including heartburn/acid reflux)

Insomnia

Mood swings

Pelvic/hip pain (including diagnosed PGP/SPD)




---


For more information about my specialised maternity reflexology treatments, please visit my dedicated website www.maternityreflexologyessex.co.uk.